DIRECTORS OF RUSSIAN HERITAGE.  2018-2019.
Kato Hetschinof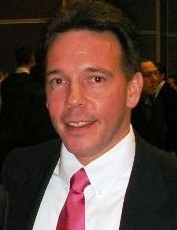 Kato grew up in a Russian American family before going to Moscow to work for  25 years as a business entrepreneur.  Now back in St. Petersburg, Florida, he looks forward to celebrating his  "heritage" on the RH board and in several other Russian organizations in the Tampa Bay Area.  
Corey Merenda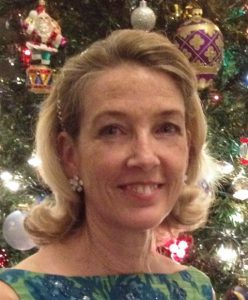 Corey Holt Merenda is not of Russian descent but has been fascinated with all things Russian for 30 years. She has taught herself the language and looks forward to someday reading the masters in Russian!  She is fascinated with the people, history, culture, language and politics of Russia. Originally from North Dakota, Corey received a B.A. from the University of Iowa, majoring in Music (piano performance) and German. She then received an M.M. from the Eastman School of Music in Rochester, NY.   
Victoria Peppard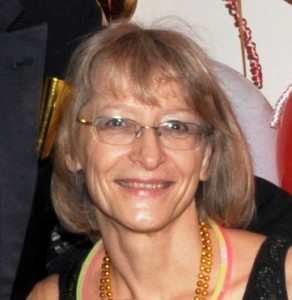 Victoria Peppard has been active in organizing Russian related activities in the community, such as annual Yolochka parties, Russian literature discussions, and other Russian Heritage social and cultural activities.  She is very supportive of Russian-related organizations in the Tampa Bay Area.  She works as an official interpreter and translator.
Elly Roche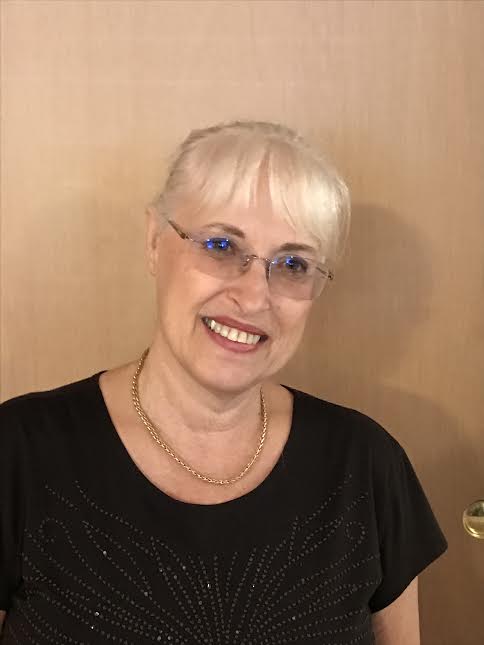 Elly Roche has been a member of the Russian American community for many years.  She is an accountant and now serves as the Treasurer for the Russian American Club in St. Petersburg.  She has taken an active role in Russian Heritage events at the SPIFFS Folk Fair, and elsewhere, and has been extremely supportive of the Russian Community in St. Petersburg, Florida.
Natalia Scarberry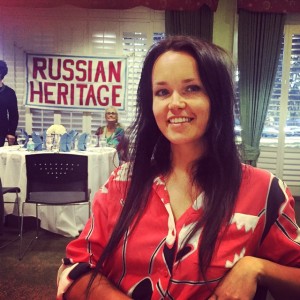 Natalia Scarberry works as an advertising designer.  She is from St. Petersburg, Russia and has been actively promoting two St. Peterburgs programs.  She also has worked as a docent at the Salvador Dali Museum and has been involved in many local art projects.
Zhanna Thomas
 
Zhanna Thomas is creative designer from Odessa who produces stylish clothing and fancy set designs.  She is well connected to many groups in the Russian American community and has supported many Russian Heritage projects such as the SPIFFS Folk Fair and the Winter Ball.
Margo Catsimatidis  (Honorary Board Member)

.
Nadia Yevstigneyeva  (Honorary Board Member)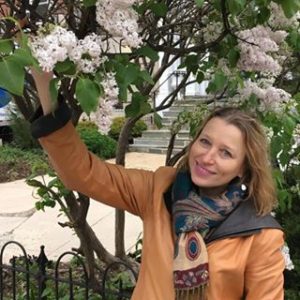 Directors