DIRECTORS OF RUSSIAN HERITAGE.  2017-2018.
Vera Cimino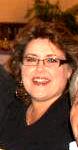 Vera Cimino is the former treasurer for RH and now has been elected to the Board.  She has a strong administrative background and works for AAA as a travel consultant.
Zina Downen
 
Zina Downen has been a member of Russian Heritage for many years and has served many terms on the Board of Directors.  She comes from Siberia and is successfully engaged in business enterprises with her husband John Downen here in the United States.

Kato Hetschinof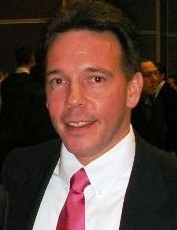 Kato grew up in a Russian American family before going to Moscow to work for the last 25 years.  Now back in St. Petersburg, Florida, he looks for to celebrating his  "heritage" on the RH board.
Marina Mendez

Marina Mendez is a PhD candidate in Political Science at USF and is already teaching courses there in Government and East European Politics.  She is doing research on recent Russian immigration to Florida.
Victoria Peppard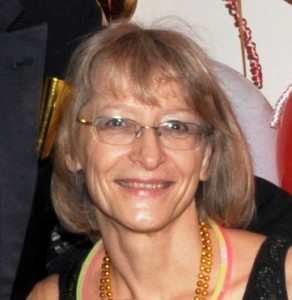 Victoria Peppard is in her second year on the board of RH but has been active in preparing the RH Yolochka Party and works as an official interpreter and translator.
Elly Roche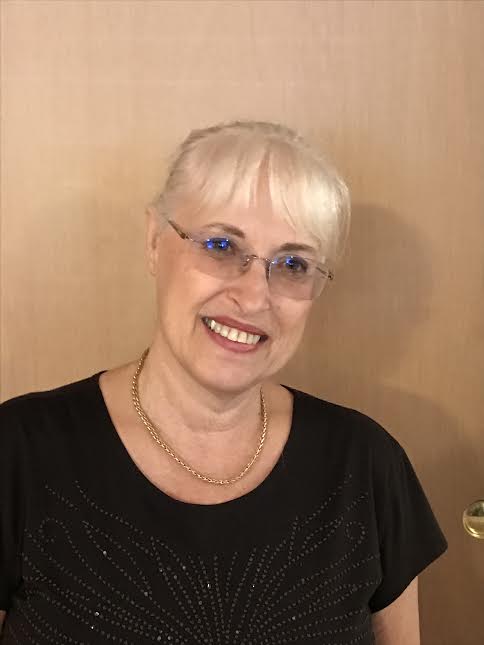 Elly Roche has been a member of the Russian American community for many years.  She is an accountant and now serves as the Treasurer for the Russian American Club in St. Petersburg.
Natalia Scarberry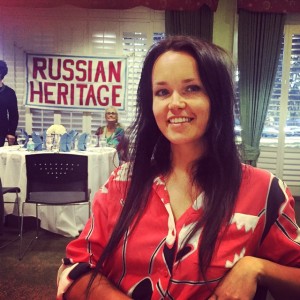 Natalia Scarberry works as an advertising designer.  She is from St. Petersburg Russia and has been promoting the two St. Peterburgs programs.  She is also involved in many local art projects.

Zhanna Thomas
 
Zhanna Thomas is creative designer from Odessa who produces stylish clothing and fancy set designs.  She is well connected to many groups in the Russian American community.
Directors