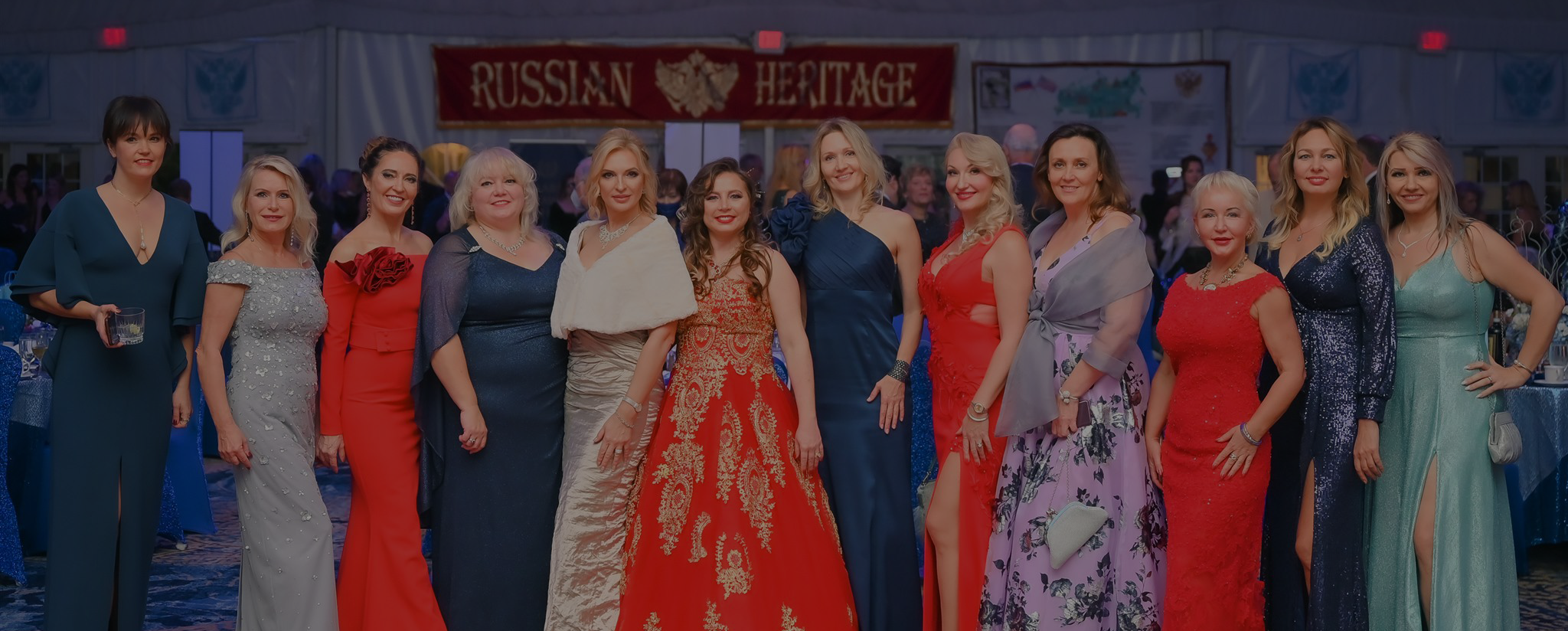 2024 St. Petersburg
Winter Ball
Order Now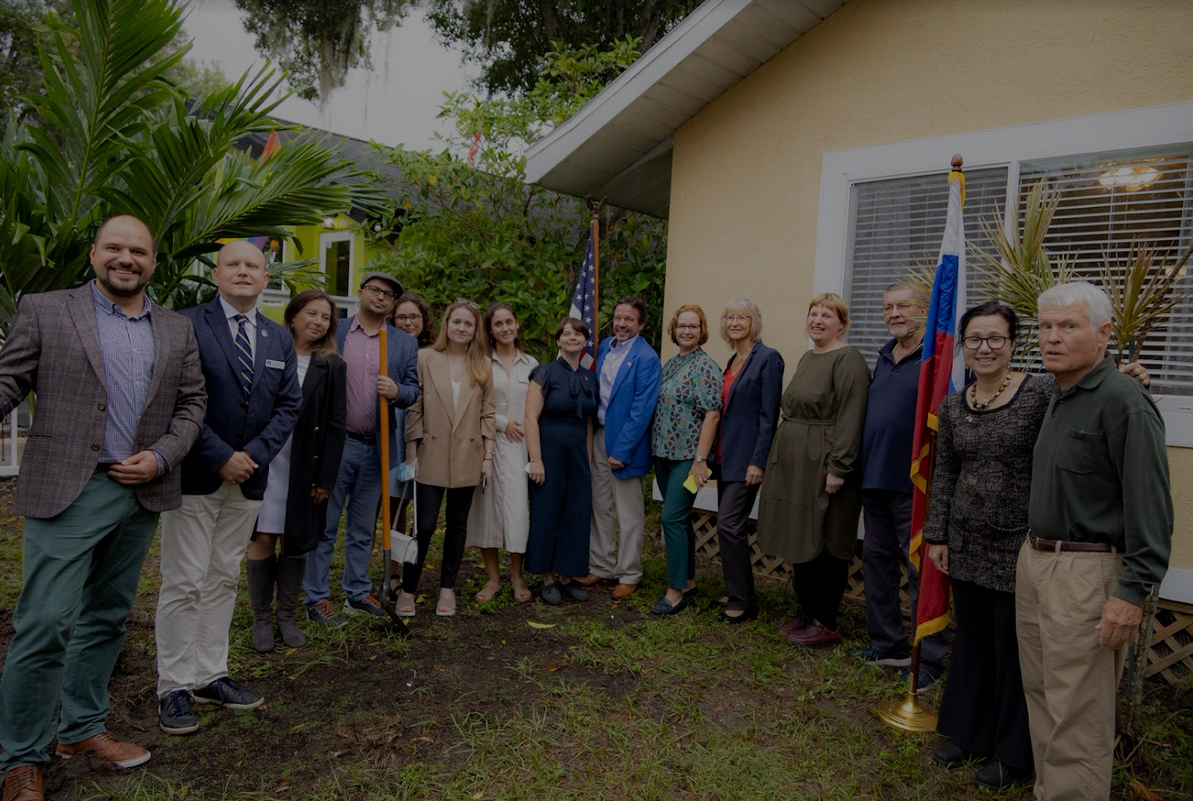 Sister Cities Off to a New Beginning
Read Now
Sister cities St. Petersburg, Florida, and Saint Petersburg, Russia, were finally reunited through a program organized by Russian Heritage Organization (Saint Petersburg, Florida), the Open World Leadership Center (Washington D.C.) and the University of South Florida (Tampa, Florida).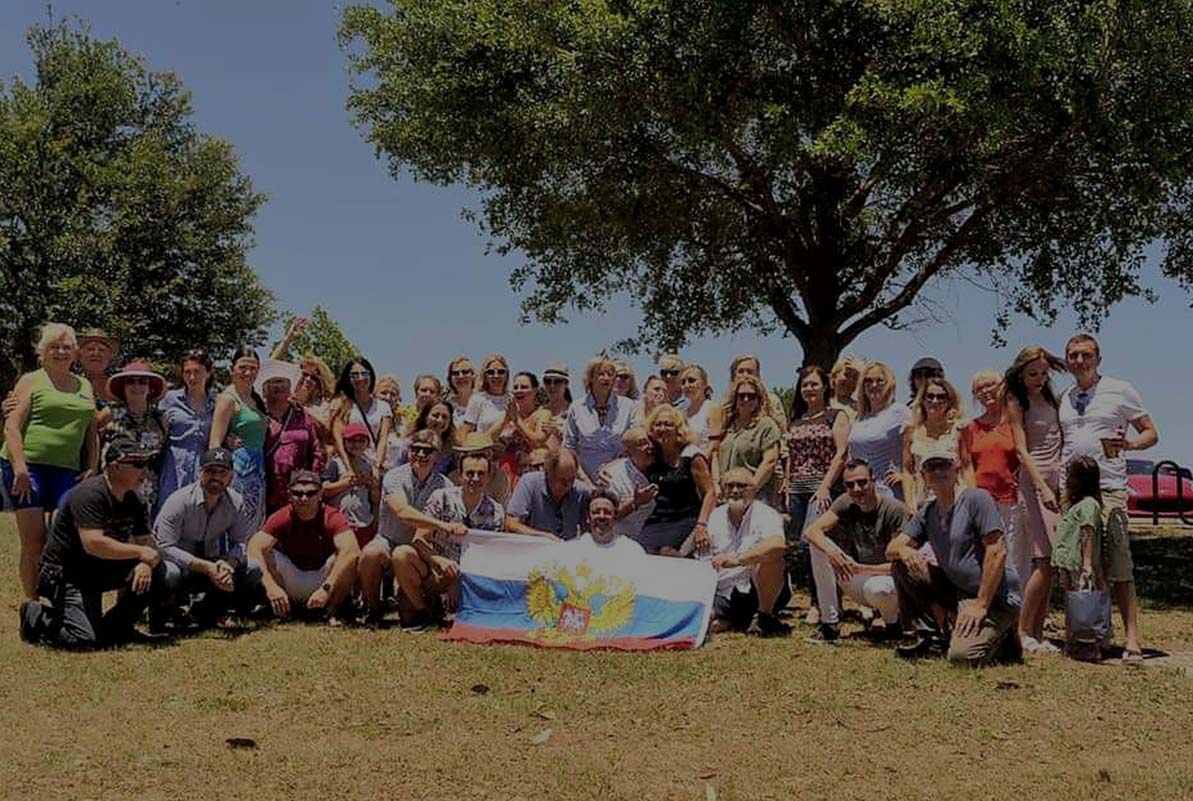 Victory Day &
Mother's Day Celebration
Read Now
We celebrated the Victory of World WarII remembering soldiers and their families, who sacrificed their lives for the freedom of Russia in 1945.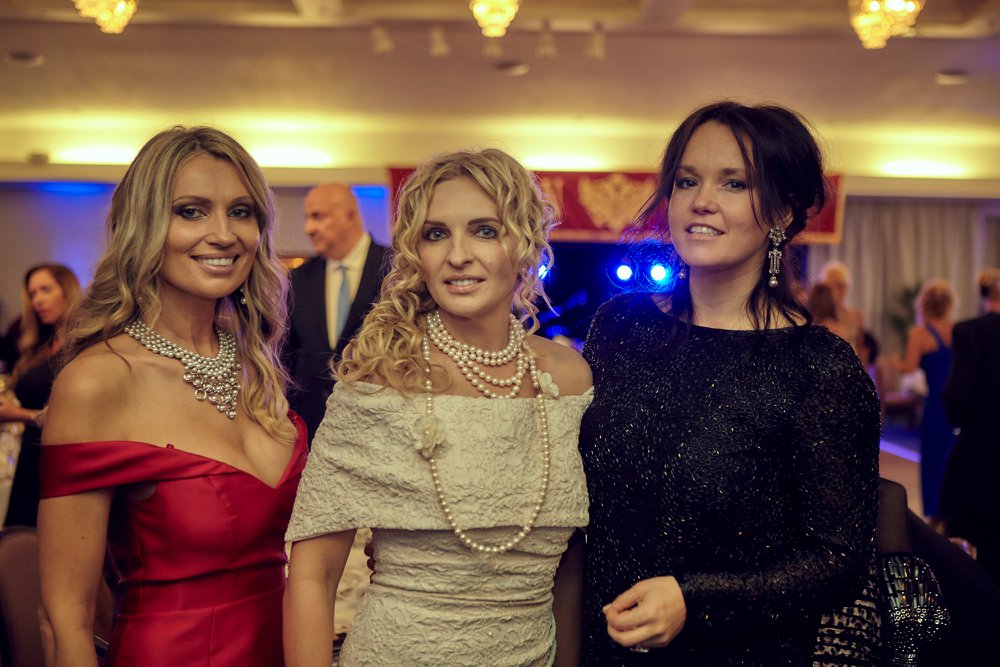 Registrate for the
Winter Ball 2023
Join Us for the 27th Annual Russian Winterball at the TradeWinds Resort in St. Pete Beach, Florida! Tickets available for order by clicking the button below:
Register Now
Coming Soon
A Look into Russian History and Culture
``The Contribution of the People of Russia to World Culture and Civilization``<br /> by the Russian Artist, Ilya Glazunov 1930-2017<br /> http://glazunov.ru/en/art/monumental-works/works/67-the-contribution-of-the-people-of-the-ussr-to-world-culture-and-civilization
Learn More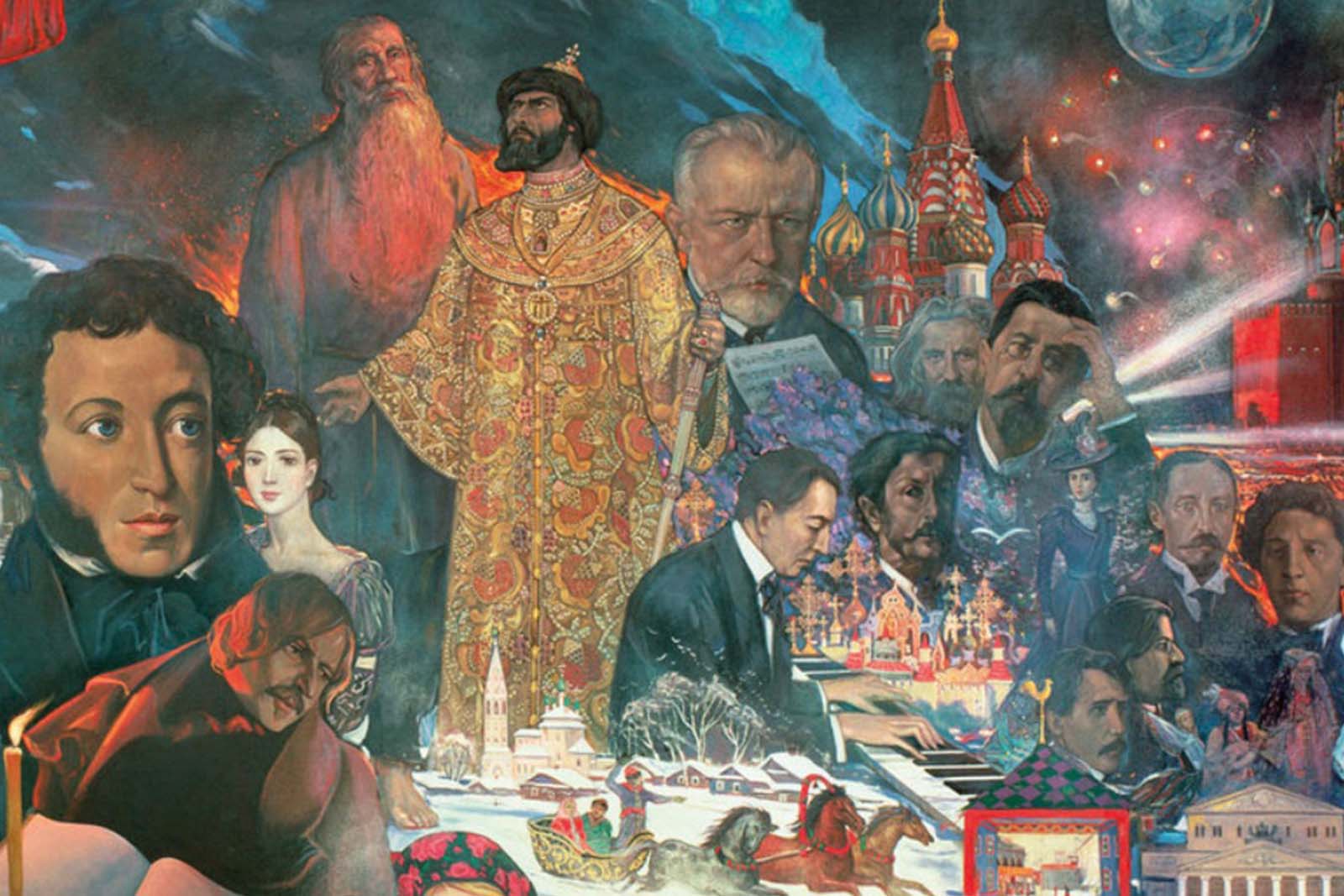 Stay in touch
Join Our Newsletter
Sign up for our newsletter to get all the latest information on our organization, our annual winter ball, Russian history and stories, and activities happening throughout the year.