RH Annual Meeting: April 29
 The annual meeting for Russian Heritage is scheduled for Saturday, April 29 in the Triton Room at Eckerd College.  The program will begin with a reception and cash bar at 5:30 pm, followed by the business meeting and election of officers at 6:00 pm.  A buffet dinner and the program "100 years After the Russian Revolutions of 1917" presented by Bill Parsons, Professor Emeritus of History from Eckerd College, will     follow the business meeting.  The cost for the buffet dinner is $20.  Directions to the Triton Room can be picked up at the entrance gate to Eckerd College (4200 54 Ave. S. St. Petersburg, FL 33711).
 In 1917 "the world was turned upside down" by the events in Russia with the downfall of Nicholas II and the Romanov monarchy and the rise of Lenin and the Bolsheviks.  What is the legacy of these dramatic events?  Professor Parsons spent much of his academic career dealing with this question.  His PhD dissertation focused on the historiography of the Russian Revolution and he taught courses in Russian and Soviet history at Eckerd College for 40 years.  He will share his reflections on the influence of the 1917 revolutions on Russian and World History.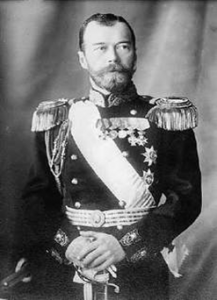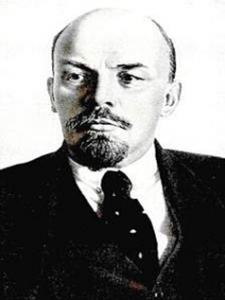 REPORT OF THE NOMINATING COMMITTEE
The report of the nominating committee was approved by the Board of Directors at the meeting on March 12.  Candidates for officers for a two-year term include the following:
President:  Bill Parsons
Vice President:  Mary Stenov
Secretary: Evguenia Davenport
Treasurer: Anastasia Dycus
Continuing for one more year on the Board of Directors are Victoria Peppard and Natalia Scarberry.  Cadidates for the additional four positions on the Board are: Vera Cimino, Vladimir  Khokhlov, Marina Mendez, Elly Roche, Zhanna Sidorenko, and Zhanna Thomas.