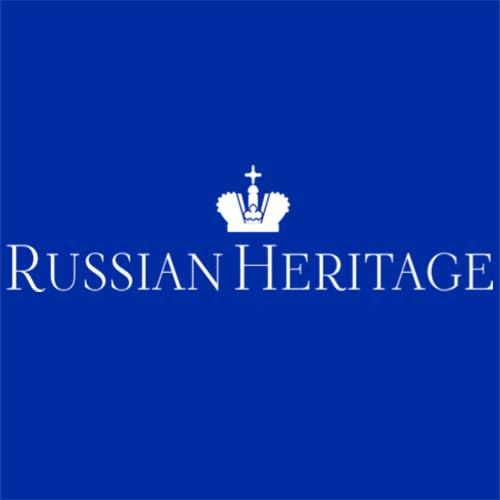 Annual Meeting on April 13, 2019
The Annual Meeting and Election of Officers will take place on Saturday, April 13.
Dear members of RH,
This year our annual meeting will take place at the Envoy Point club house. We will vote for RH officers and board members. After that we will have lunch together and can enjoy the beach. Russian Heritage will provide the entree and drinks. We are asking members to bring appetizers, salads, deserts.  The event is free.  At the gate say you are guests of Victor and Victoria Peppard
Saturday, April 13, 2019 at 11:30 AM                                                Envoy Point Club House, 7100 Sunset Way,St Pete Beach, FL.  
In order to become a candidate for the Board or to vote in the elections you must be a member in good standing.  If you have not paid your dues for 2019, you can become a member by going to the Payments section of this website, and pay by PayPal or credit card.
If you are planning to attend the Annual Meeting, please RSVP to 727-867-6013, or through the contact feature of this website, or on the event page of the Russian Heritage Facebook Page.
Thank you.