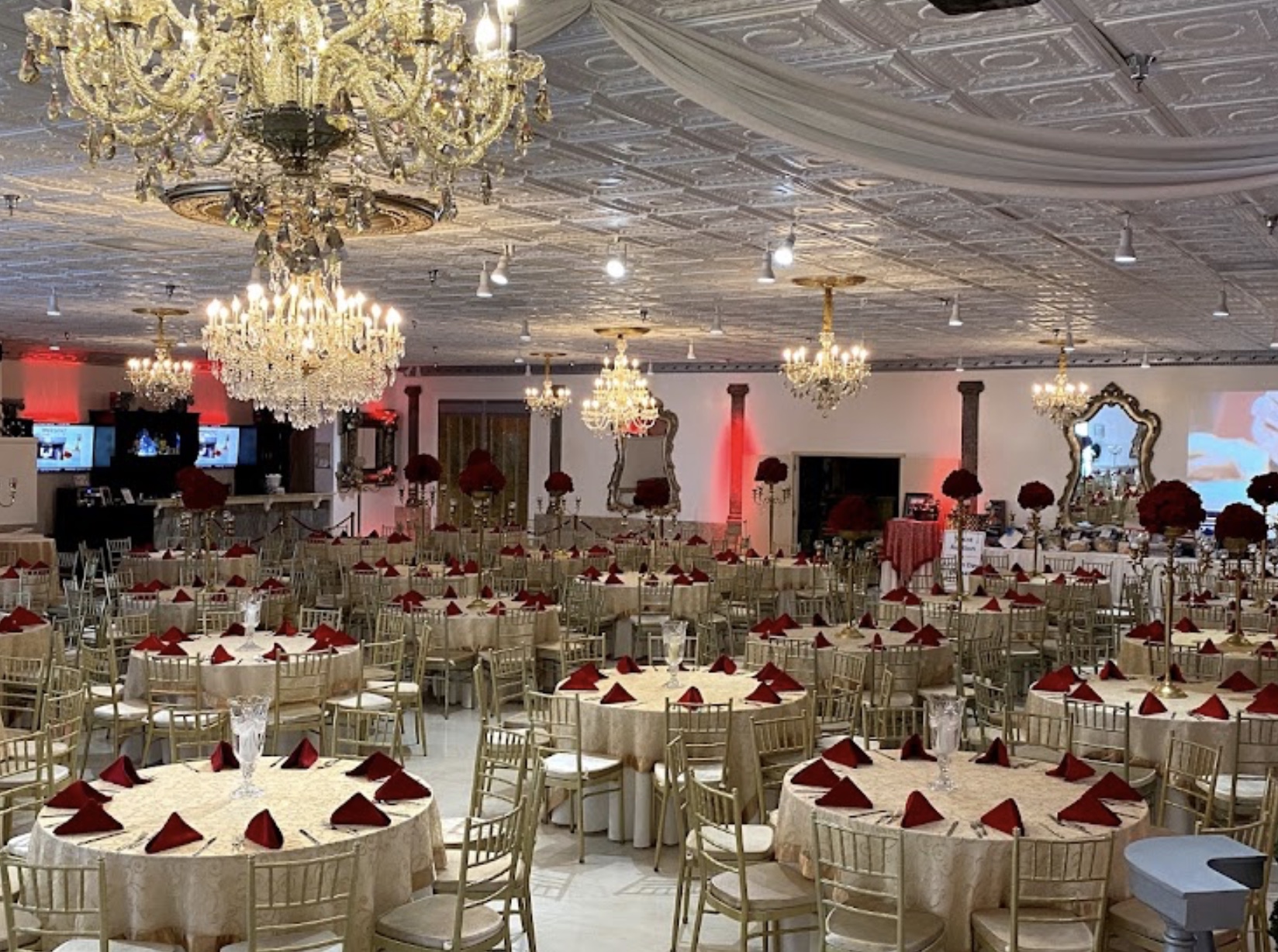 Fundraiser to help those in Ukraine
Helping Hands of Tampa Bay presents:
You are cordially invited to a Fundraiser and Birthday Event by Zhanna Thomas to grant a helping hand to those who currently suffer in Ukraine.
Please, join us in a collaborative effort to unite hearts, thoughts and prayers of those who stand for peace.
A gala evening on April 8, 2022 to support peace and those in need.
Address:
International Event Venue
6463 W Hillsborough Ave
Tampa, FL 33634
This is fundraising event with the following artist and performers donating their time and serviced to help the people effected by war:
Blues @ Sax from Boris Sax
Songs from Elona Krasavtseva
Ballroom dancing from  Varvara Zhigulskaya and Danila Dudin
Fashion show by Katya Roulette
Belly dancing from Johana Krynytzky
Art auction from Zhanna Gallery
Live DJ and dance floor
Full liquor bar
Catering with Mediterranean themed food
Professional Photography by Dmitry Baranov
Dress to Impress
Entry tickets $100.00
https://linktr.ee/Hepling_Hands_of_Tampa_Bay
Your donation today can help provide children and families with immediate aid, such as food, water, hygiene kits, psychosocial support and cash assistance. Together, we can protect children in crisis.