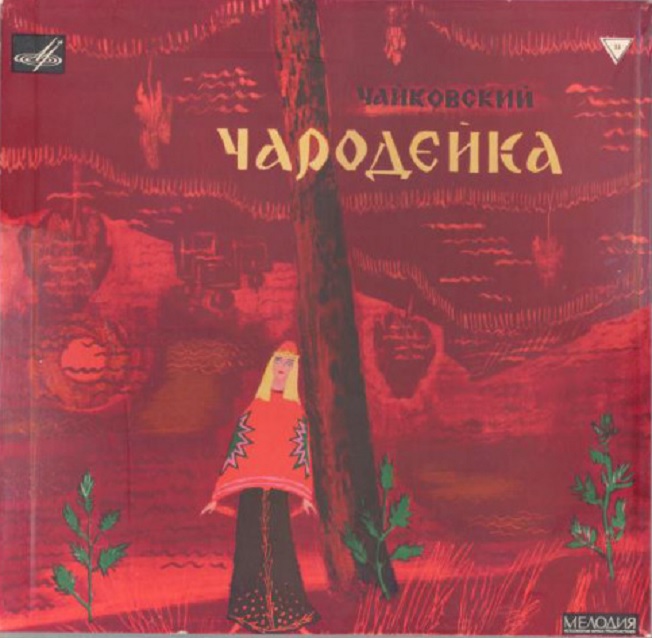 November 1
This Day in History: (November 1st)
2013:
BOOK: Trust But Verify: Reagan, Russia and Me; A Personal Memoir by Suzanne Massie (Author) 
For the first time, Suzanne Massie, the "woman who ended the Cold War, shares the inside story of her interactions with Ronald Reagan that led to the transformation of America's relationship with its most dangerous adversary.
Reagan turned to Massie for her advice and carried her suggestions – including the now famous Russian proverb – trust but verify – into his meetings with the new Russian leader.
With fast-paced writing, an eye for detail, and a sense of humor, this gripping, inspiring memoir tells the story of how one person's passion and insight against all odds and expectations, can help change the course of history.
She is the greatest student I know of the Russian people.
– Ronald Reagan diary, May 20, 1986
Available:
https://www.amazon.com/Trust-But-Verify-Reagan-Russia/dp/1938883683 
Video: by 'The Heritage Foundation' lecture by Suzanne Massie (2014)
https://youtu.be/efPyIYwtPgo?si=zymZ67G7QdH42iDY 
1887:
OPERA: The Enchantress (or The Sorceress, Russian: Чародейка, tr. Charodeyka) is an opera in four acts by Pyotr Tchaikovsky based on the libretto by Ippolit Shpazhinsky, using his drama with the same title. The opera was composed between September 1885 and May 1887 in Maidanovo (a village in the Klin district of Moscow) and was first performed in Saint Petersburg, Russia in 1887.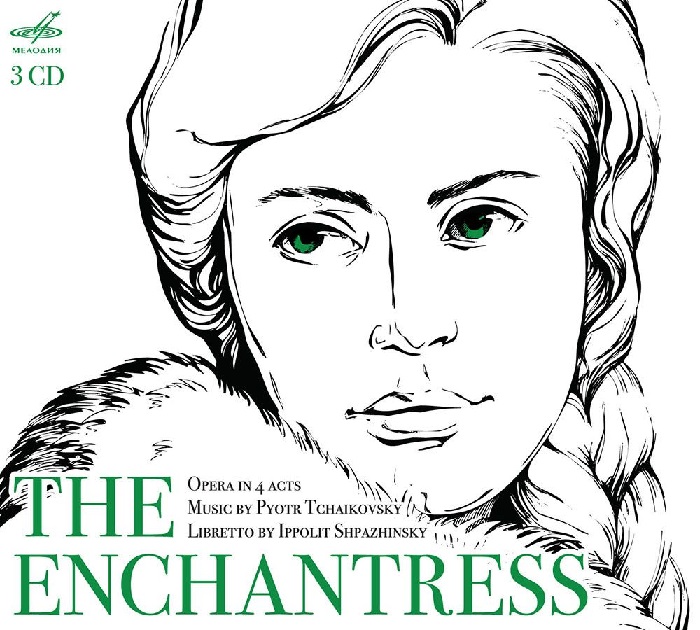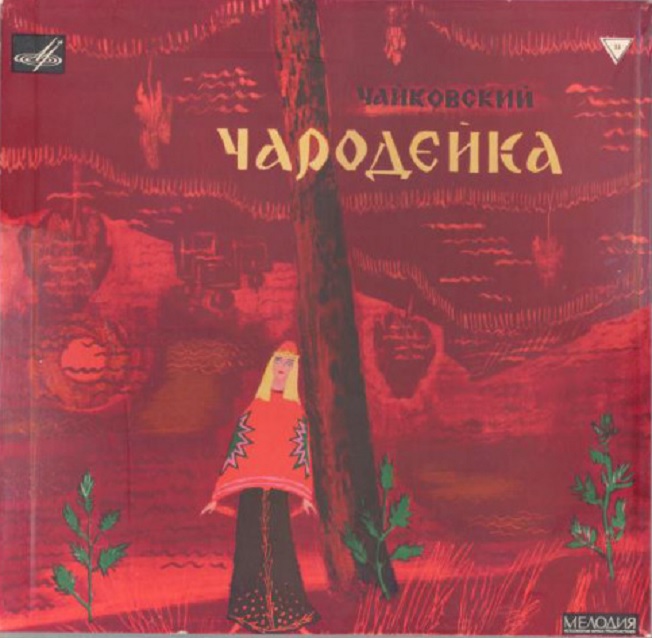 https://en.wikipedia.org/wiki/The_Enchantress_(opera) 
Live A/V Recording: Bolshoi Opera House (2012)
https://vk.com/video447576164_456239027
Audio:
https://youtu.be/rd8lMT5ThfQ?si=y_tuPvYetq9clkGE
2006:
The Russian Tea Room in New York City, reopened after many years.
The Russian Tea Room is an Art Deco Russo-Continental restaurant, located at 150 West 57th Street (between Sixth Avenue and Seventh Avenue), between Carnegie Hall Tower and Metropolitan Tower, in the New York City borough of Manhattan.
https://en.wikipedia.org/wiki/Russian_Tea_Room
https://russiantearoomnyc.com/ 
1934:
Movie: We Live Again (1934) USA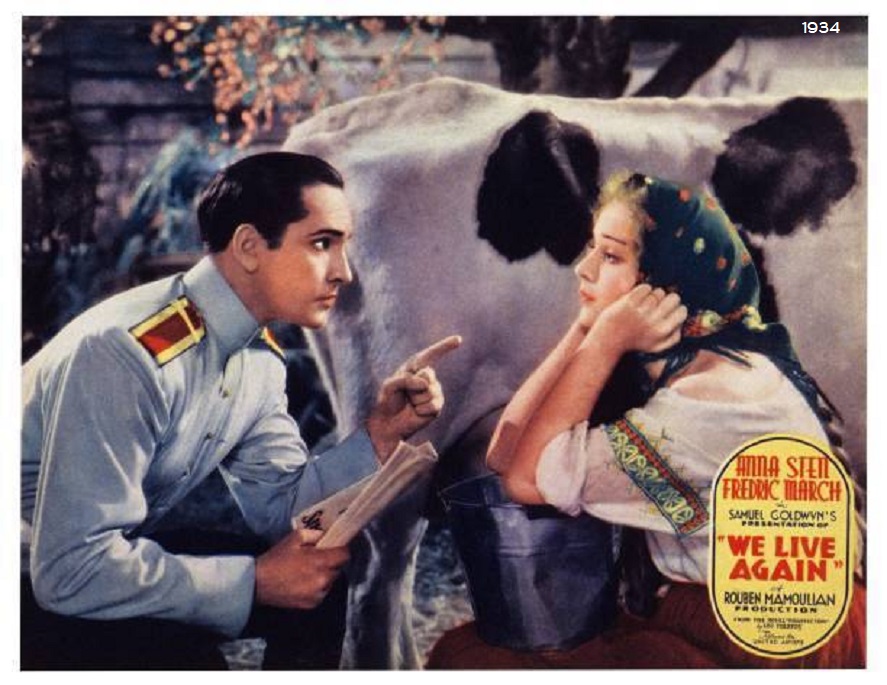 The film is an adaptation of Leo Tolstoy's 1899 novel Resurrection (Voskraeseniye). The screenplay was written by Maxwell Anderson with contributions from a number of writers, including Preston Sturges and Thornton Wilder. Producer Samuel Goldwyn made the film to showcase Russian actress Anna Sten, his newest discovery, who he hoped would rival Garbo in popularity. It was Goldwyn who named the film "We Live Again", on the theory that it meant the same thing as "Resurrection" and was easier to understand. Unlike many films made in the 1930s, We Live Again met with the approval of the censors. To quote the Hays Office: "Though dealing with a sex affair and its attendant consequences, the story has been handled with such fine emphasis on the moral values of repentance and retribution, as to emerge with a definite spiritual quality. We feel that this picture could, in fact, serve as a model for the proper treatment of the element of illicit sex in pictures."
https://www.imdb.com/title/tt0025964/
https://en.wikipedia.org/wiki/We_Live_Again 
The Movie Is Available Online: 1hr30min
https://youtu.be/XLpPRu36yuU?si=TFMHApwAhi-oXqK7
2000:
People: Wladimir (Vladimir) Alexandre Smirnoff 
(1 September 1917 – 1 November 2000) 
was a Russian-born entomologist who worked in Morocco and Canada on biological control particularly for the use of Bacillus thuringiensis for the management of forest insects.
Smirnoff was born in St. Petersburg and was educated at the Forest Institute of the Soviet Union, receiving a PhD for studies in biological control from the Forestry Academy. Smirnoff left the USSR and worked in the Institut national de la recherche agronomique posted in Morocco. During this period he examined scale insects on palms. 
He moved to the Canadian Forest Service in Quebec in 1957 and studied the control of sawflies and other forest insects using viruses, protozoa and other organisms. At a hearing on the safety of the use of Bacillus thuringiensis before a public board, he drank a glass of the bacterial suspension to demonstrate its safety. He worked mainly at the Chute aux Galets Forest Research Station and retired in 1984. He was made Officer of the Order of Canada in 1997.
https://en.wikipedia.org/wiki/Wladimir_Smirnoff 
Resting Place:
https://www.findagrave.com/memorial/184111059/wladimir-smirnoff 
Copyright Disclaimer under section 107 of the Copyright Act 1976, allowance is made for "fair use" for purposes such as criticism, comment, news reporting, teaching, scholarship, education and research.
Fair use is a use permitted by copyright statute that might otherwise be infringing.
Non-profit, educational or personal use tips the balance in favor of fair use.
We do not own this content. All credits go to its rightful owner.