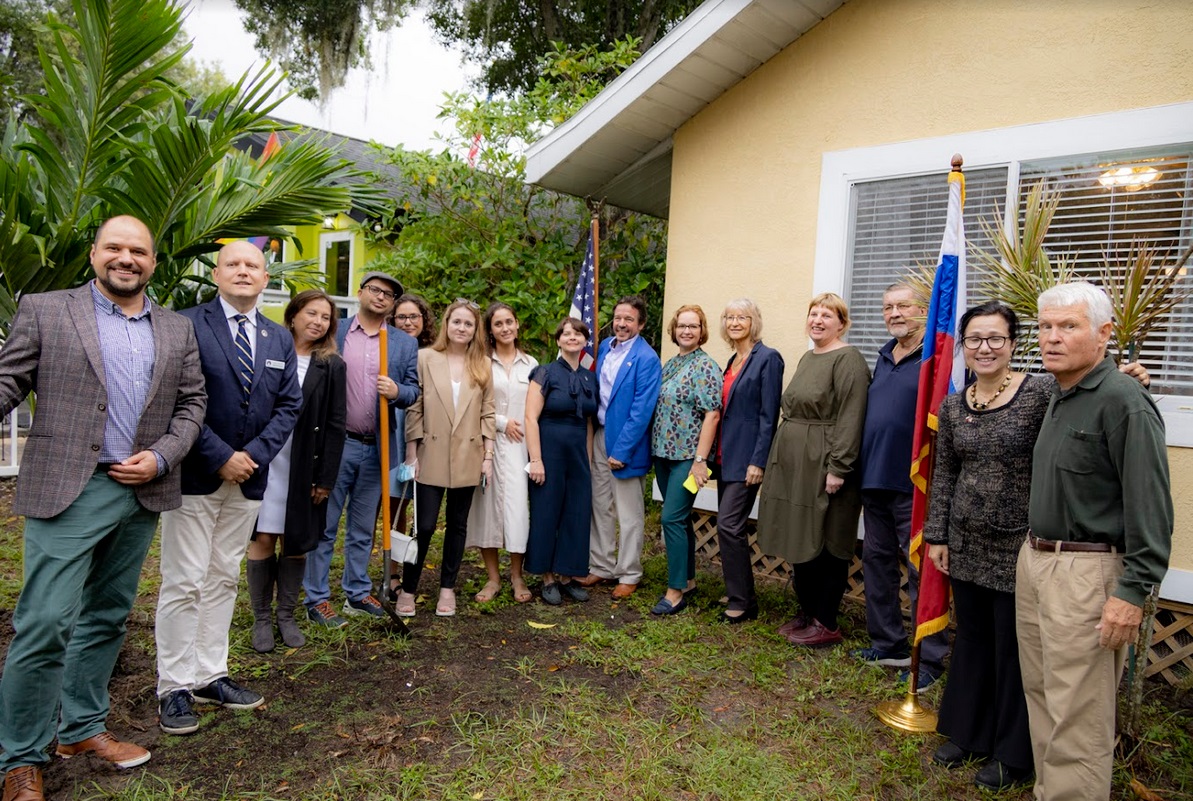 Photo credit to "PELAK STUDIOS" Paul Pelak: https://www.pelakstudios.co/ Sister cities St. Petersburg, Florida, and Saint Petersburg, Russia, were finally reunited through a program organized by Russian Heritage Organization (Saint Petersburg, Florida), the Open World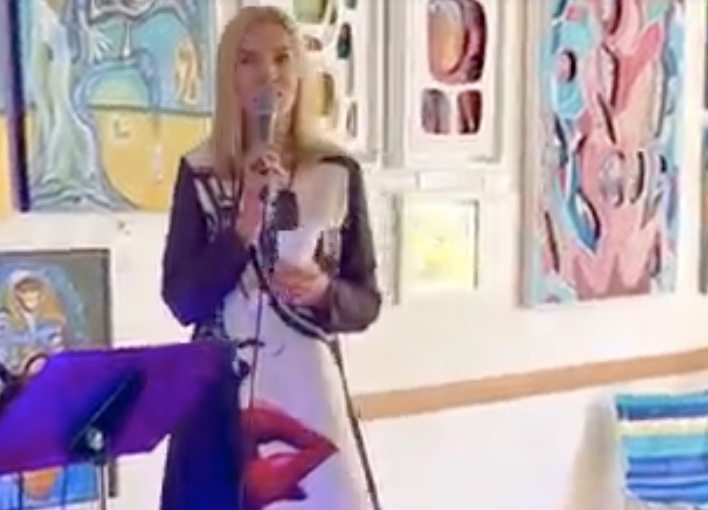 From Many thanks to everyone who made our first Art Festival a success: to RAC for opening its doors to artists from across Florida, to Russian for sponsoring and organizing the event, to business ladies Natalya Halprin and Maria Malofeeva for their contributions. It was heartwar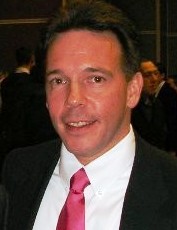 At the annual meeting which was held on May 9th, 2021, at our picnic in Saint Petersburg Florida, new officers and board members were elected. Congratulations to the following new leaders, and let's support them in the upcoming Russian Heritage activities. OFFICERS President: K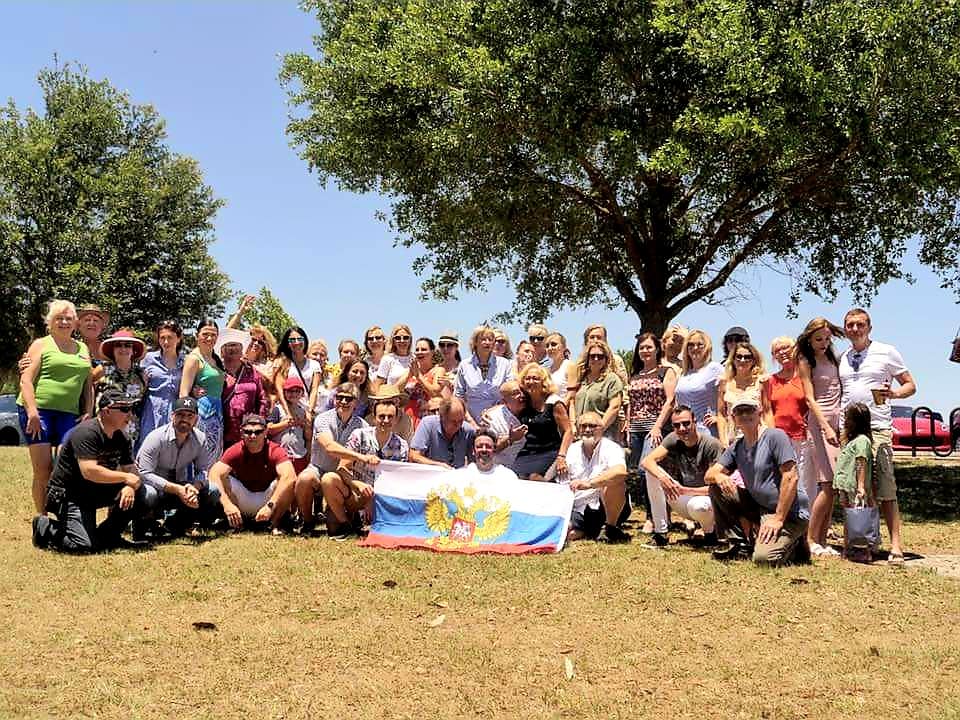 Today we Celebrated the Victory of World WarII remembering soldiers and their families, who sacrificed their lives for the freedom of Russia in 1945. Just happened, that Mother's Day fell on the same day and we were able to celebrate our Moms and thank them for their love,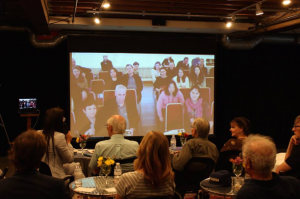 We would like to thank everybody who attended the historic first video simulcast today and opening the dialogue between Two St.Petersburgs as part of Sister Cities program. Our special thanks go to The Studio@620 for the hospitality, for providing food and technical support of th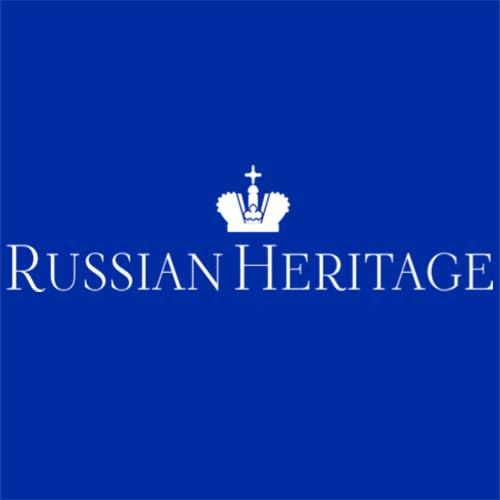 The Annual Meeting and Election of Officers will take place on Saturday, April 13. Dear members of RH, This year our annual meeting will take place at the Envoy Point club house. We will vote for RH officers and board members. After that we will have lunch together and can enjoy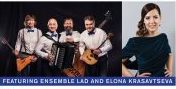 Concert of Russian Folk Instruments from Russia on April 4, 2019 at the Palladium Theater.  Elona Krasavtseva will also be performing with the Lad Ensemble.  For details and to purchase tickets, check this link to the Palladium Theater.  https://www.mypalladium.org/fall-in-lov

            On Friday, February 8, 2019, poet and translator Lydia Razran Stone will present her translations of Ivan Krylov's "Fables" at the Main Library in St. Petersburg, Florida  (3745 9thAvenue N.)at 4:00 pm. This program is free and open to the public. 
This is your last Chance! Tickets are almost gone for the Russian Winter Ball on Saturday, January 19, 2019. The deadline for ticket purchases on line at the website (www.russianheritage.org) is Wednesday, January 16 at noon. Act now! For more information, call 727-337-2613. Reme